Polytool Technologies Sdn. Bhd.
Polytool located at Bayan Lepas, Penang Malaysia was established in year 1984. Well established with 35 years of experience in High Precision Engineering Industry, we specialized in CNC machining components (± 5 micron), high precision standard components and high precision tooling and engineering supporting our customers worldwide who are in Semiconductor, E&E, Telecommunication, Aerospace, Medical & life science and Equipment Assembler and Manufacturer.
We strive to serve our customers better through our continuous effort in pursuing excellence in our business, sales and marketing or manufacturing processes. We aspires to be THE BEST WE CAN BE!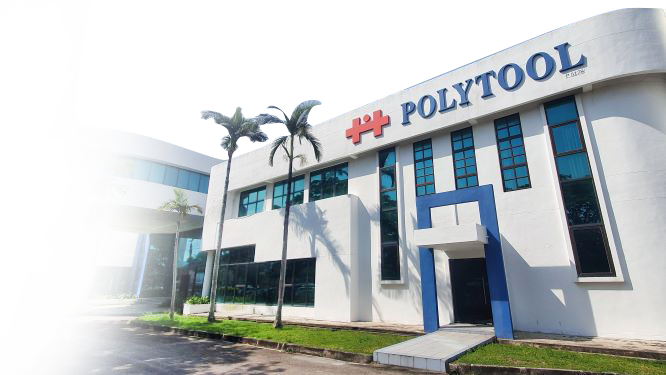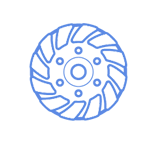 High Precision Machining Components (HMLV and HV)
We serves our customers their High Mix Low Volume and High Volume CNC machining components and high precision standard components and parts made of aluminium, steel or plastic with our capability in secondary process from grinding, wire-cut, EDM to surface treatment.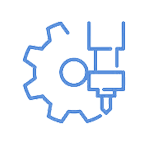 High Precision Tooling and Engineering
We provide technical support in designing, re-engineering, upgrading and modification as well as manufacture and supply customized precision transfer mould parts, trim and form die set & tooling, jigs and fixture majority to our local and international semiconductor customers.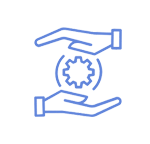 We offer our expertise to our customers from supporting in their product development as early as NPI support, manufacturing needs until integration and assembly.